welcome to unique hearts foundation
UHFI is a 501 (c)3 Autism Awareness Foundation
Unique Hearts Foundation Inc. has included the purple puzzle piece to the center of their heart for Autism Awareness, to signify that just because someone has a disability it does not mean they strength or are less valued. PURPLE  symbolizes STRENGTH, POWER, and ROYALTY.
JOIN THE MOVEMENT! SUPPORT FAMILIES COPING WITH AUTISM.
Learn more about what families need for assistance.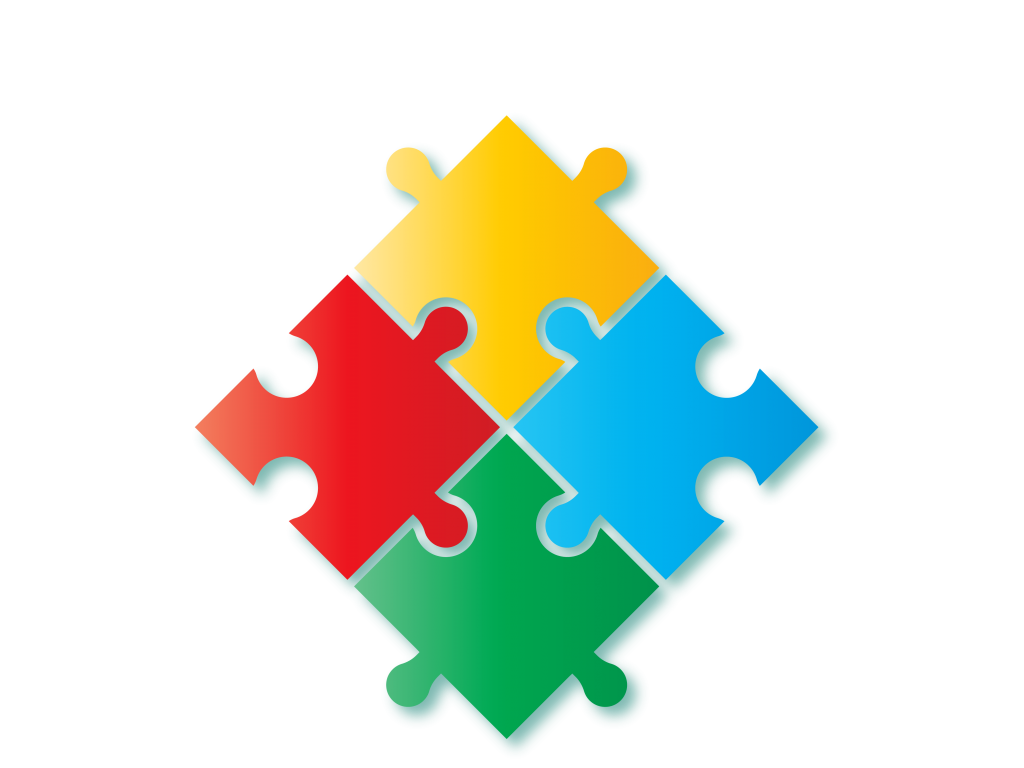 Help Us Provide for Families
Unique Hearts Foundation Inc. is founded by Angelina Squire with the mission of raising funding to donate to Vital research for Autism while Educating and updating families and communities about Autism spectrum disorders and treatments that are available. Unique Heart Foundation Inc. will aid in helping those living with Autism to get the necessary services, such as teaching tools, proper placement in school and also be a resource to help with clothing, food, lifting equipment, wheelchairs, medications, diapers, etc. as well as to help them in their areas of need for growth and development to give them greater opportunities to thrive to a highest level possible.
Unique Hearts Foundation Inc. will host events that will promote and connect Autism individuals, their families and communities together worldwide because special needs individuals go unnoticed by many today due to their inability to see that those with Autism are created with an extra uniqueness. Through visits to various amusements and attractions, autistic individuals and their families will have an opportunity to visit these attractions and experience life outside of Autism in which many will not have this chance to do so due to their financial situation of living with Autism. Unique Hearts Foundation will assemble walks to heighten Autism Awareness within the community and abroad.
To find out more about how you can help families with autism in the Miami area give us a call at (786)752-2218.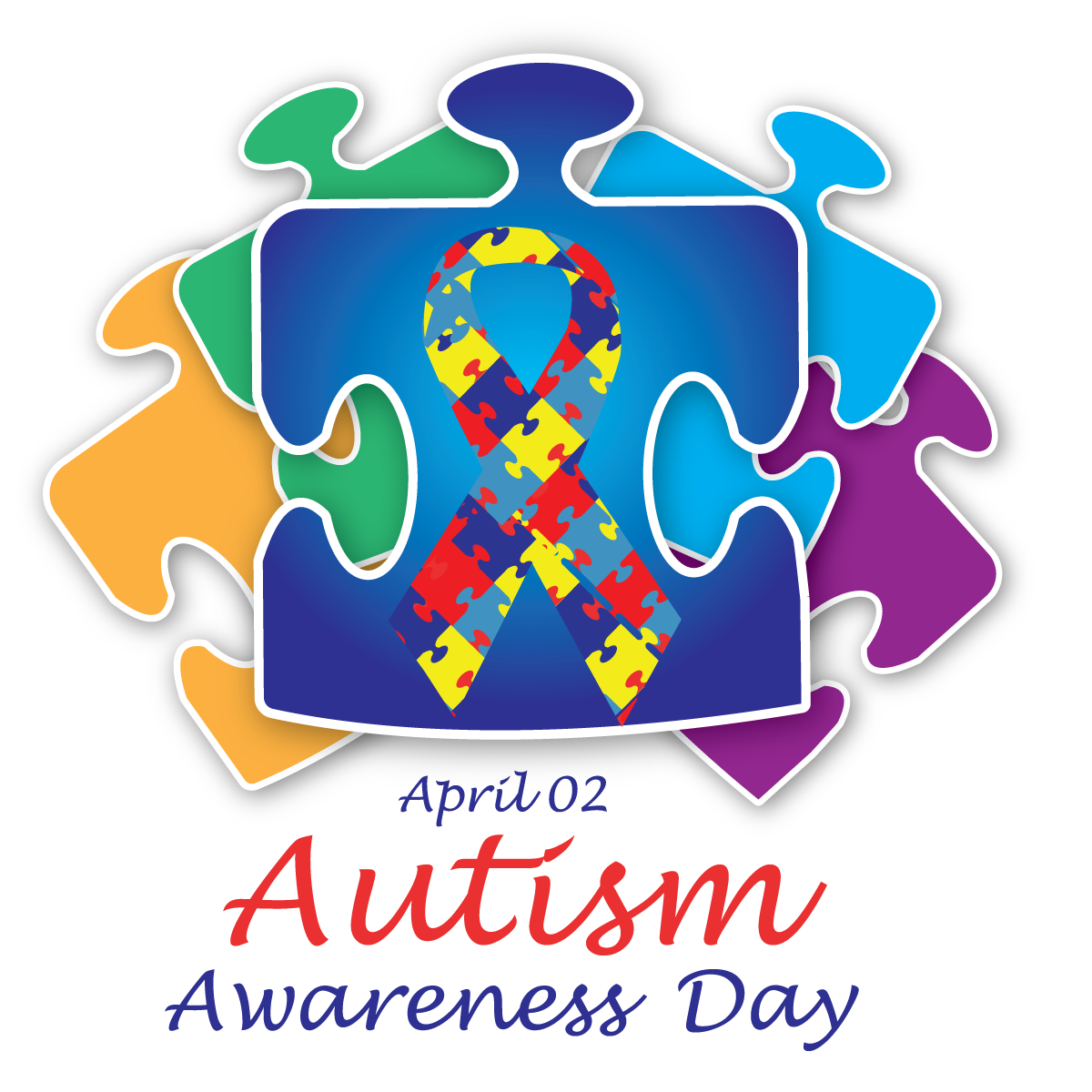 We are very proud to be an active part of the greater Miami, Florida Autism Community.